Pench National Park Tour
NAGPUR - PENCH NATIONAL PARK – NAGZIRA WILDLIFE SANCTUARY
Activities
Things To Do In Pench
For wildlife photographers, this place is a dream come true. You can take the jeep safari to spot tigers, leopards, elephants, jaguars, wolves and more. For the more adventurous there is a night safari. Bird watching too is a delight at Pench National Park as you get to see many colorful birds. Wild plant species can also be spotted in the region alongside exotic flora and unique vegetation.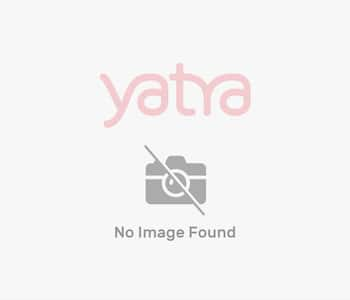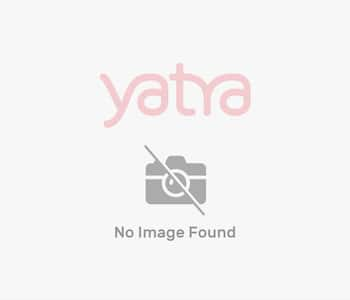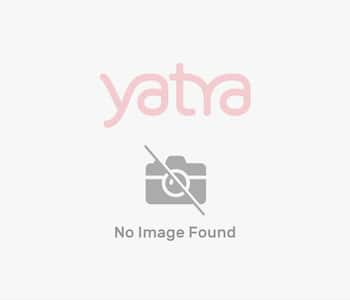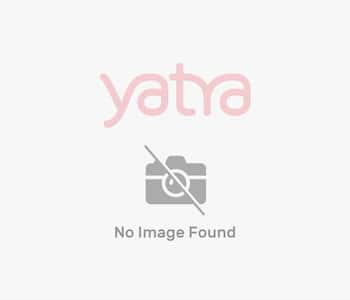 Jungle Safari
If you are visiting the Pench National Park, then a jeep safari is a must-do activity for you. Whether you are an adventure lover or someone who just wants to spend some time in the company of nature, a jeep safari is all you want. It is a great way to explore the entire National Park with the assistance of the tour operators who send a driver-cum-guide with you during the safari. These guides are quite knowledgeable and know intricate details about the park, which they share with you during the ride. On the jeep safari, you might spot a tiger, a bison, neelgai and many other wild animals. There are large groups of cheetals that inhabit this place, and there is high probability you will spot quite a few of them.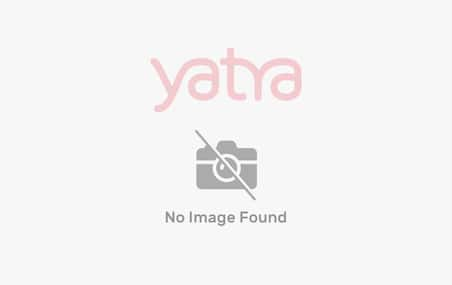 Cost Category : 

Value for Money

Activity For : 

Group, Couple, Family

Entry Fee : 

Paid

Elephant Ride

One of the most fun ways to explore the beauty of Pench National Park is on the back of the enormous elephants that inhabit this place. There are elephant rides organized throughout the day, and hordes of visitors enjoy this experience to the fullest. It is an absolutely delightful experience to climb the back of this pachyderm, and be walked around soaking in the gorgeousness of this National Park. At first, you might feel a bit scared and unsure of doing this, but all you need to do is sit back and relax as the assistant takes you around and shows you several points of interest. If you are lucky, you might also spot a few tigers on the ride.

Cost Category : 

Value for Money

Activity For : 

Group, Solo, Couple, Family

Entry Fee : 

Paid

Nagzira Activities

Inside the park

Morning and afternoon jungle safaris inside the park. Jeeps are available on hire, and you can even take your own vehicle, with a permit and a guide.
Observing wildlife from water towers inside the sanctuary.

Outside the park

Nature walks in the buffer of the sanctuary.
Bird watching trails and visits to water bodies to observe migratory birds.
A museum at the Nagzira tourist complex houses models of the sanctuary's rare wildlife, as well as photographs of the park in the past.
Visit to Chorkhamara village which is inhabited by tribal populations.
Visit to Navegaon Wildlife Sanctuary.